Kumkum Bhagya Is One Of The Popular Which Recently Took A Generation Leap. The Life Of Abhi And Pragya Post The Leap And About Their Twin Daughters Who Are Separated. In The Previous Episode, We Saw How Abhi Finally Rescues Pragya As She Was Locked In A Kitchen But They Still Don't See Each Other. In The Upcoming Episode, We Will See That Abhi Will Remove Prachi And Shahana Out Of His Home. He Says That He Doesn't Wants To Call The Police And Asks Them To Never Ever Come Back.
Fans Are Thinking That He Is Angry As He Gets To Know Prachi Is His Daughter And As She Is With Pragya. Abhi And Pragya Haven't Met Each Other And Now It Is Suggested That Soon The Pair Will Come Face To Face.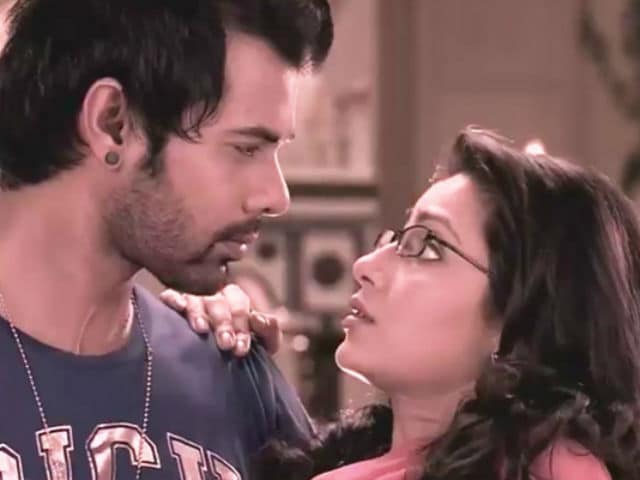 There Are Also Some Reports That Says, There Will Be A Lot Of Chaos As There Are Lot Of Differences Between Rhea And Prachi.
A Twenty Year Leap Was Introduced, And Post The Same, Pragya And Abhi Were Shown As Separated. Their Twin Daughters Prachi And Rhea's Roles Are Being Played Mugdha Chapekar And Naina Singh.
Please follow and like us: