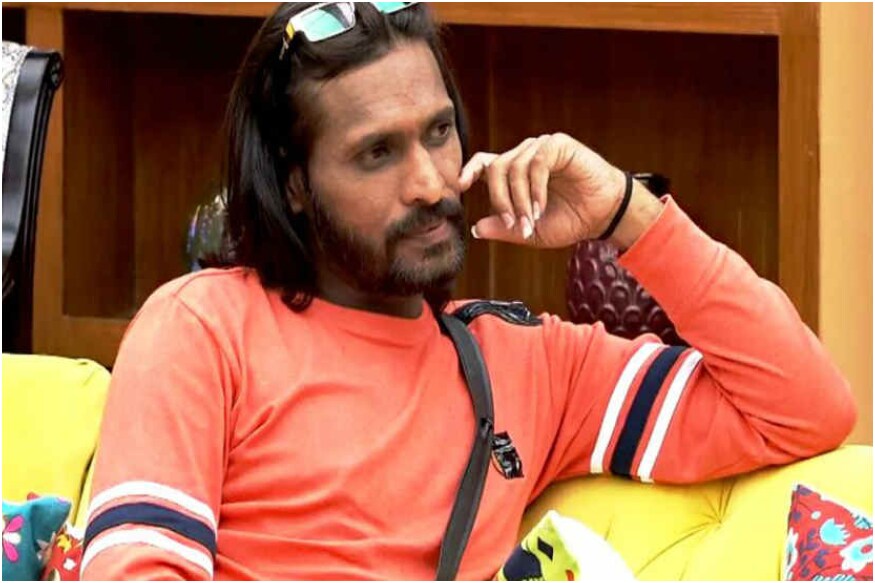 Singer Abhijeet Bichukale, who is currently locked inside the 'Bigg Boss' Marathi house, was reportedly arrested by Satara Police yesterday morning with the help of officials from Arey Colony Police Station. A non bailable warrant was issued against Abhijeet by a court in Satara. He was arrested at Film City, Goregaon East in Mumbai.
According to the sources, Bichukale got out of the house last night and was taken in custody by the Satara Police. His lawyer was also present in Mumbai at the same time.
The cheque bouncing case has been going on in tne court since 2015, but despite repeated court orders, he has reportedly failed to appeared before the judge, after which an arrest warrant was issued.
Bichukale, one of the popular contestants of this season, has been a constant source of entertainment in the show 'Bigg Boss Marathi'.
Please follow and like us: